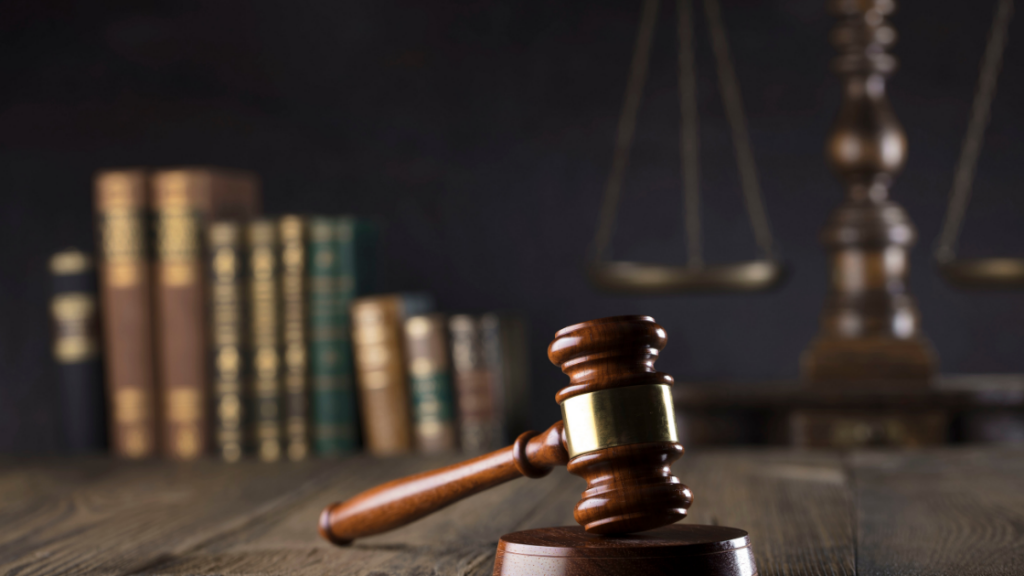 In California, the terms sexual assault and sexual battery are used interchangeably to refer to the crime of touching an intimate part of another person for your own arousal or gratification.
Depending on the facts of the case, sexual battery can be charged either as a felony or misdemeanor. However, all sexual battery cases are very serious. That's because most convictions for sexual battery carry a minimum requirement to register as a sex offender.
Appearing on the California Sex Offender Registry can disrupt your life long after you have served your time and paid your debt to society. It can lead to issues finding housing, employment and maintaining social relationships.
For this reason, if you or someone you love has been accused of sexual assault or sexual battery, it's important to speak with a criminal defense attorney as soon as possible. Your attorney will not only fight to preserve your freedom in the courtroom, but they will also be your advocate in the public sphere, working to preserve your reputation.
Understanding sexual battery laws in California
In order to convict someone of sexual battery in California, California Penal Code 243.4 PC states that a prosecutor has to prove that three facts of the case were true:
The defendant touched an intimate part of another person.

This refers specifically to the anus, buttocks, groin, sex organs or female breasts, and it qualifies if this was done above the clothes. Contact does not need to be skin-to-skin.

It was against the other person's will

.

It was done for the purposes of sexual gratification, arousal or abuse.

In other words, the act was done for the defendant's pleasure or to "hurt, humiliate, injure or intimidate" the victim.
These requirements are very specific, so let's look at two examples to examine the details:
Example 1: A man is standing on a crowded bus. He reaches out and grabs a nearby woman's hand and holds it over his penis. Even though the man acted in a lewd fashion for his own sexual gratification, he did not touch an intimate part of another person. He could likely be guilty of another crime, but he is not guilty of sexual battery.
Example 2: A dental hygienist is performing a routine cleaning on a woman. He places his instruments on the other side of the examination chair, and as he changes instruments, he reaches over the woman and brushes against her breasts. Even though this is a seemingly very subtle act, if the hygienist is doing this for his own pleasure or gratification, this would qualify as sexual battery.
Penalties for sexual battery in California
As we mentioned above, sexual battery can be charged either as a felony or misdemeanor in California. This is what's known as a "wobbler" — the facts of the case and the defendant's criminal history determine how severe the punishment is.
As a misdemeanor, sexual battery is punishable by:
Six months to one year in county jail

Up to $2,000 in fines ($3,000 if the victim was your employee)

A minimum 10-year requirement to register as a tier one sex offender
In more severe cases, for example if the victim was unlawfully restrained or medically incapacitated, sexual battery will be charged as a felony, punishable by:
Four years in California state prison

Up to $10,000 in fines

Lifetime registration as a tier three sex offender
In both cases, the victim also has the legal right to sue for restitution in civil court.
Defenses against sexual battery accusations
Facing allegations for sexual battery can be an anxious time. Due to the nature of the charge, you're not only fighting for your innocence in the legal sphere — you are fighting to maintain your reputation.
Spurious sexual assault allegations are common. People make false accusations for a variety of reasons, or they could take a simple misunderstanding and blow it out of proportion. While this might be enough evidence for some in the "court of public opinion," thankfully our real courts are much more stringent.
When you work together with a defense attorney with an extensive background in sex crimes cases, your attorney will be able to put their expertise to work for you. That covers everything from carefully reviewing the evidence and facts of the case to develop an iron-clad defense strategy, to maintaining deep relationships with prosecutors and judges in the area, to keeping you informed and working to clear your name.
Robert M. Helfend is a sex crimes specialist, practicing in the Ventura and Los Angeles areas since 1984. He has been honored by his peers for his expertise, being named to SuperLawyers, the National Trial Lawyers Top 100 and Lead Counsel. Call today for your free case evaluation – 805-273-5611.