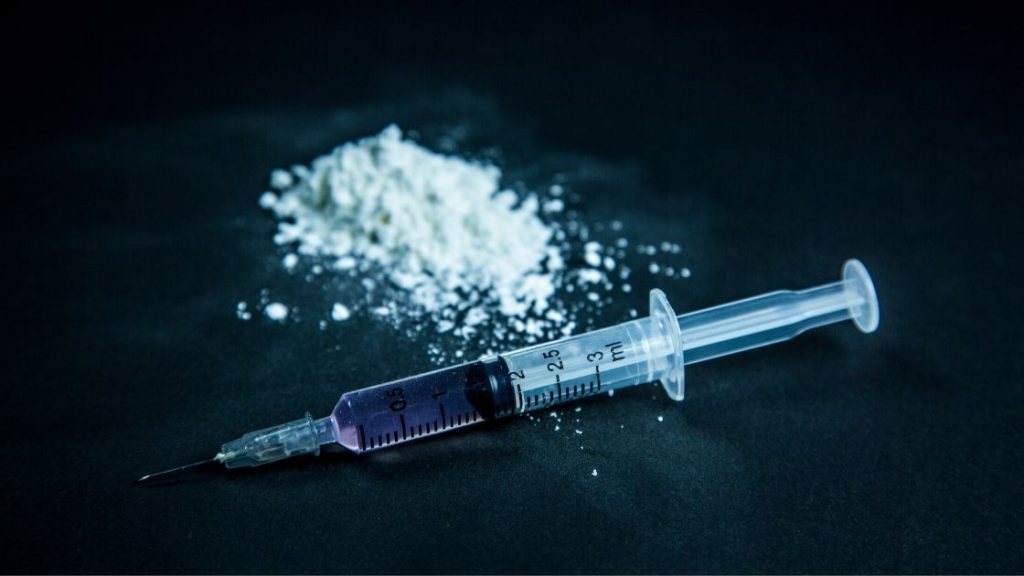 When we hear the words "Drug Trafficking," we tend to think of sophisticated networks of international smugglers transporting drugs around the world.
The reality is far different.
The United States government set the statutes and sentencing guidelines for drug trafficking back in the 1980s, in the heyday of the "War on Drugs" panic. The laws were intentionally written to be very broad and severe, and in the 40 years since then, it has trapped more everyday people than international narco-terrorists.
The issue is that, under federal guidelines, simple drug possession cases turn into drug trafficking cases when the defendant is carrying more than a specific amount of a certain substance. All of a sudden, something that can be settled with a few nights in jail or a fine is now elevated to the federal courts, where a defendant could find themselves facing 10 years or more in prison.
The federal government takes drug trafficking cases very seriously. If you or someone close to you has been charged with drug trafficking, it's important to speak with an attorney as soon as possible to begin building your defense.
Federal drug trafficking laws and penalties
Under federal law, "trafficking" refers to any situation where someone was found to be manufacturing, distributing, dispensing or possessing a substance (21 U.S.C. section 841). As we mentioned above, a possession case rises to the federal level if the defendant is found with more than a certain amount of a substance.
On the first tier of substances, we have:
Cocaine (Schedule II):

500-4,999 grams

Cocaine Base (Schedule II):

28-279 grams

Fentanyl (Schedule IV):

40-399 grams

Fentanyl Analogue (Schedule I):

10-99 grams

Heroin (Schedule I):

100-999 grams

LSD (Schedule I):

1-9 grams

Methamphetamine (Schedule II):

5-49 grams pure or 50-499 grams mixture

PCP (Schedule II):

10-99 grams pure or 100-999 grams mixture
On the defendant's first offense, they could face anywhere between five and 40 years in prison for conviction and no more than $5 million in fines. On a second offense, the penalty rises to 10-years-to-life.
The second tier includes cases with larger amounts:
Cocaine (Schedule II):

5 kilograms or more

Cocaine Base (Schedule II):

280 grams or more

Fentanyl (Schedule IV):

400 grams or more

Fentanyl Analogue (Schedule I):

100 grams or more

Heroin (Schedule I):

1 kilograms or more

LSD (Schedule I):

10 grams or more

Methamphetamine (Schedule II):

50 grams or more pure or 500 grams or more mixture

PCP (Schedule II):

100 grams or more pure or 1 kilogram or more mixture
A first offense for possessing a larger amount of drugs is punishable by a mandatory minimum sentence of 10 years, ranging up to a life sentence. On a second offense, the defendant will face 20-years-to-life.
Federal law also includes a sentence enhancement if the defendant's actions resulted in the death of someone else. In those cases, the mandatory minimum is 20 years.
Defenses against federal drug trafficking charges
It's never easy going up against the federal government. The federal government has seemingly endless resources to investigate and prosecute suspected drug crimes.
Attorneys will promise results and offer up potential defenses during your initial consultation, but the reality is that every case is different, and a skilled attorney will carefully consider all of the evidence and facts in your case to tailor the most effective defense for your situation.
The best defense against a federal charge is an attorney who has a proven track record of standing up to the federal government and winning. Robert M. Helfend is a veteran federal defense attorney, having secured favorable judgments for thousands of his clients over the last 35-plus years. He is rated as a top attorney by SuperLawyers, Lead Counsel and the National Trial Lawyers Top 100. Mr. Helfend is based in the Los Angeles area, and he handles drug trafficking cases nationwide.
Call today for your free case evaluation — 800-834-6434.